5 Rhythms Wave, with Rachel Kurtz
allow the dance and the dancer to softly unfold ...

Beginning the new year with Rachel our resident teacher ...
Rachel will re-introduce the core precepts of the Rhythms, as the framing of the evening. Do you have curious / interested friends who'd like to start dancing 5R in the New Year? We will particularly welcome new dancers.
On our '5Rhythms of the Wave' page, we have videos and other information outlining the 5 Rhythms, including from Gabrielle Roth, 5 Rhythms founder, and Rachel.
Our invited teachers bring dedicated encouragement, wisdom, support and energy to the dance and to you - which is exactly the point. A key feature of a 5 Rhythms session is what a teacher brings - their guidance, energy and watchfulness so that all dancers can dive as deeply as they can into the dance and its possibilities. "[5R] teachings are fundamentally rooted in movement: to embody them is to be willing to move and be moved in the moment, in a grace spun by something bigger. A teacher is somebody committed to being real and accountable and to providing the space, permission and guidance for you to do the same." (5Ryhythms Movement Organisation.) They are guides and facilitators in our shared and individual dancing journeys.
Rachel 5 Rhythms Dance installation video - Dance City, Newcastle 2012 (videolink)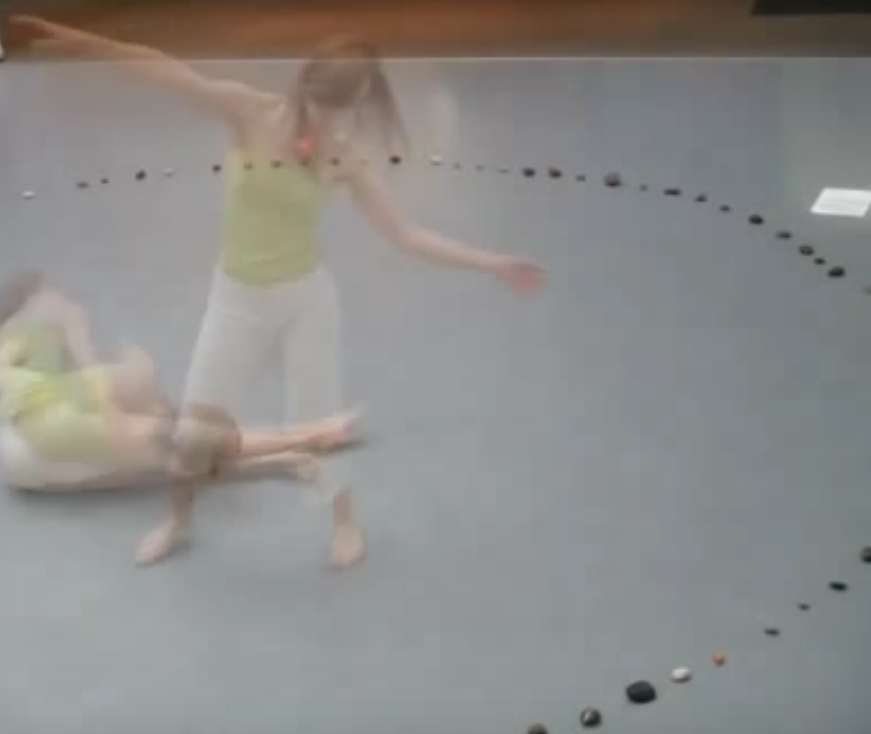 Dates, Details & Booking
Event Date
Fri Jan 18, 2019
Capacity
25
Registered
11

[View List]

Available places
14
Cut off date
Sat Jan 19, 2019
Individual Price
£15
Teacher
Rachel Kurtz
Times
7 - 9.30pm
Location
Mungrisdale Village Hall
NUM
First Name
Last Name
Registration Date
1
Freya
Kennedy
Fri Jan 18, 2019
2
sarah
Wilson
Thu Jan 17, 2019
3
Julian
Godfrey
Wed Jan 16, 2019
4
Helen
Davies
Tue Jan 15, 2019
5
Sarah
Wilson
Tue Jan 15, 2019
6
Abby
Fowler
Mon Jan 14, 2019
7
Nicola
Didsbury
Mon Jan 14, 2019
8
Trudy
Purkiss
Mon Jan 14, 2019
9
andrew
davies
Sun Jan 13, 2019
10
Lara
Guarracino
Mon Jan 07, 2019
11
Robin
Duckett
Sun Jan 06, 2019