5 Rhythms Wave, with Rachel Kurtz
allow the dance and the dancer to softly unfold ...

Continuing with Rachel our resident teacher ...
A Samhain theme - a dance of remembrance for our ancestors and loved ones who have died, and a chance to reflect on the abundance of summer and protect the seeds of next year.
The accomplished Cath Reding will be playing - fiddle, drum, accordion ...
Rachel 5 Rhythms Dance installation video - Dance City, Newcastle 2012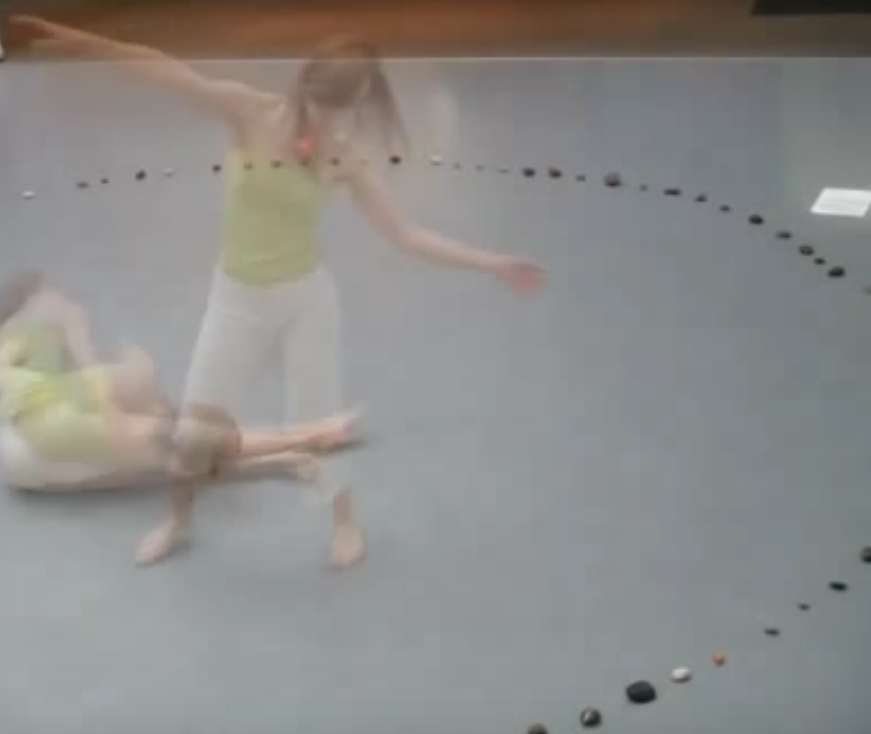 NUM
First Name
Last Name
Registration Date
1
Andrew
davies
Thu Nov 01, 2018
2
Izabela
Park
Sun Oct 28, 2018