April Wave, with live band
Connect your head, heart and body, in joyous company. Newcomers especially welcome ...
Our band working with Rachel are the highly experienced and multi-instrumentalist five rhythms players Catherine Reding, Keith Mills, Ged Camille. The team of four have lots of experience in playing and dancing togetehr; everyone is a Five Rhythms dancer also.
(If the evening has become fully registered, do sign up to the Waiting List. Sometimes a registrant will inform us in advance that they can't attend, and we are able to re-allocate the space. Additionally, if we see there is a strong demand it will guide our future venue considerations.)
NOTE that this will be in Ambleside. On the following day is our Live Five Rhythms Easter celebration dance day at Ambleside. You can come to either or both: Friday evening will also introduce some themes for the Saturday. We anticipate that many dancers will be staying over in Ambleside for the Saturday - here is an information sheet on Ambleside camping & accommodation.
Dates, Details & Booking
Event Date
Friday April 15th
Capacity
40
Registered
31

[View List]

Available places
9
Cut off date
Thursday April 14th
Individual Price
£15
Teacher
Rachel Kurtz
Times
7 - 9.30 pm
Location
Ambleside Parish Centre
Venue Information - Ambleside Parish Centre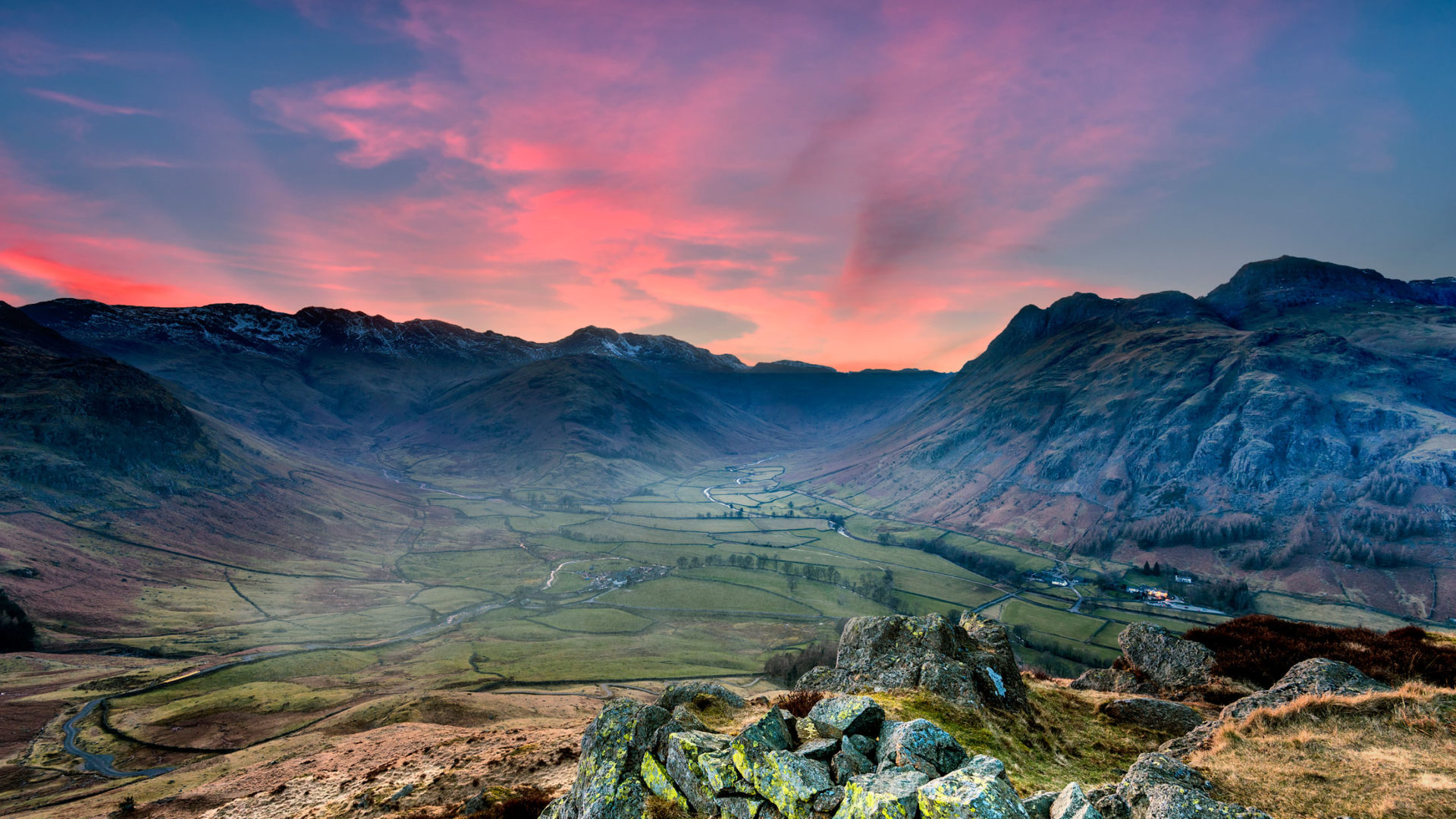 Situated in the heart of The English Lake District, and home of Wordsworth, is the market town of Ambleside, with nearby Rydal and the Langdale Peaks of ancient myth.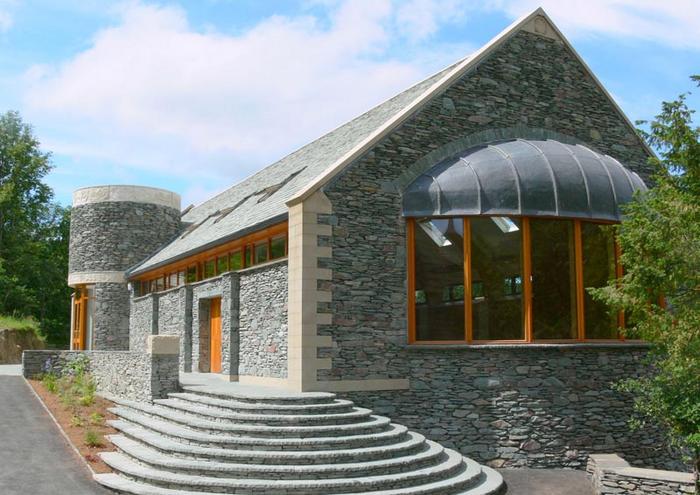 Ambleside Parish Centre is a contemporary building providing flexible and neutral spaces for a wide range of activities, classes, events and community groups. The flexible and neutral main hall is an attractive and comfortable venue for a variety of events, activities and occasions. The high arched ceilings are fitted with Velux windows and blinds that open by remote control, providing ventilation and shade in the summer. Whilst the newly refurbished wooden floor is fitted with under-floor heating to provide comfort in winter.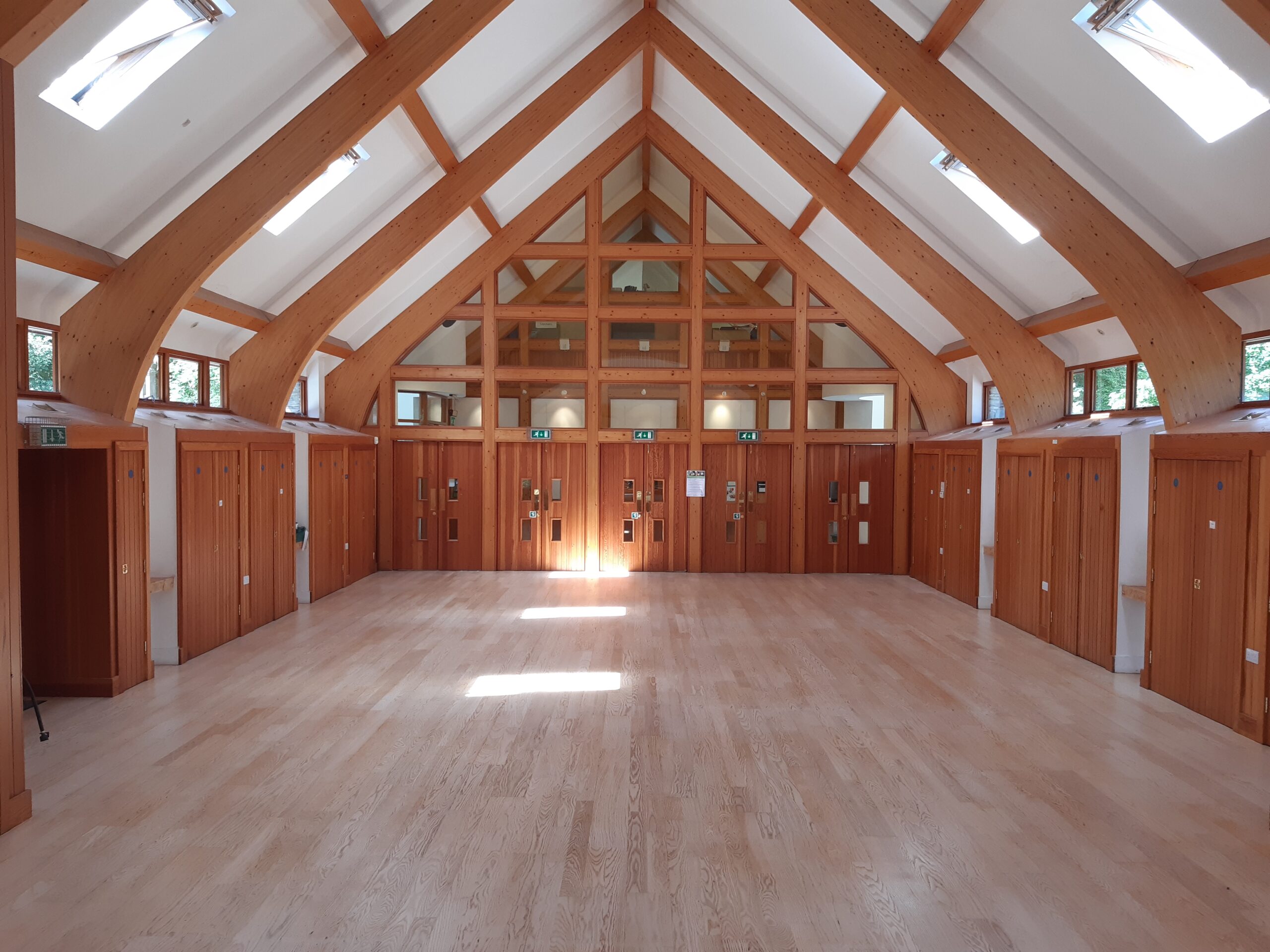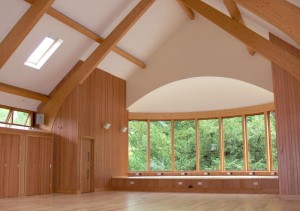 There are plenty of accommodation options nearby, including camping, locations for campervans, and B&Bs: here is an information sheet on Ambleside camping & accommodation. You can email This email address is being protected from spambots. You need JavaScript enabled to view it. with general queries.
NUM
First Name
Last Name
Registration Date
I'll be attending Friday and also the weekend date
1
dawn
morgan
Thu Apr 21, 2022
no
2
Katerina
Koliai
Sat Apr 16, 2022
3
Bertalan
Fodor
Sat Apr 16, 2022
4
Ben
Atkinson
Sat Apr 16, 2022
no
5
Rod
Everett
Thu Apr 14, 2022
no
6
Chris
Field
Wed Apr 13, 2022
no
7
Naomi
Culpepper
Tue Apr 12, 2022
yes
8
Millie
Mason
Mon Apr 11, 2022
no
9
Lauren
Anderson
Tue Apr 05, 2022
yes
10
Jose
Barrena
Mon Apr 04, 2022
no
11
Gulliver
Brodbeck
Tue Mar 29, 2022
no
12
Janice
Brydon
Sat Mar 26, 2022
yes
13
Maraya
Forrest
Sun Mar 20, 2022
yes
14
Nikki
Woodward
Thu Mar 17, 2022
yes
15
Amy
Lee
Fri Feb 18, 2022
16
Fay
Howell
Tue Feb 15, 2022
17
Angela
McLaughlin
Tue Feb 15, 2022
18
Steve
Cross
Thu Jan 20, 2022
19
Helen
Davies
Thu Jan 20, 2022
20
Fiona
Johnson
Thu Jan 20, 2022
21
Kinga
Deak
Sat Jan 15, 2022
22
Adara
Vrettos
Sat Jan 15, 2022
23
Lesley
Graham
Sat Jan 15, 2022
24
Jo
Lakin
Sun Jan 09, 2022
25
Ian
Lund
Wed Dec 22, 2021
26
Lauren
Blackwell
Sat Dec 18, 2021
27
Pamela
Bonnick
Fri Dec 17, 2021
28
Izabela
Park
Wed Dec 15, 2021
29
Andrew
Davies
Wed Dec 15, 2021
30
Alison
Tutcher
Mon Dec 06, 2021
31
Robin
Duckett
Sun Dec 05, 2021