June Wave, with Andrew Holmes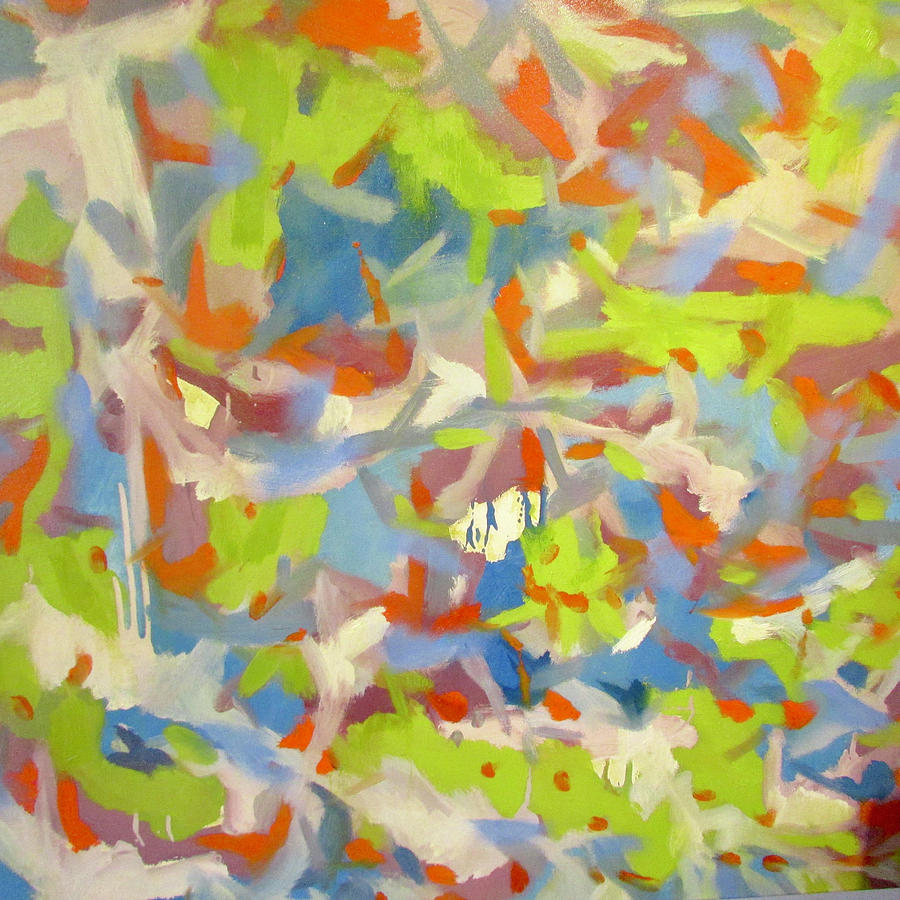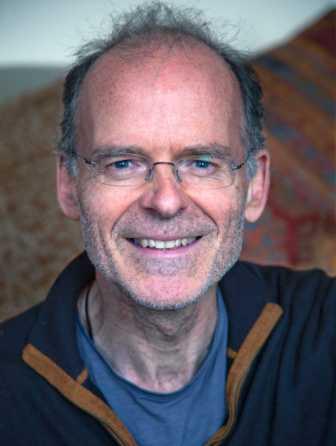 Connect your head, heart and body, in joyous company. Newcomers especially welcome ...
"How do we live? How do we heal? How do we better serve those around us? How do we love? How do we rest more often in the arms of Spirit?"

Andrew has been teaching the 5 Rhythms for nearly twenty years. He studied extensively with Gabrielle Roth, and runs workshops in many countries. Andrew teaches with precise subtlety, imperceptibly guiding you deep, without fuss. His gentle compassion creates a safe space in which transformation can happen. He works with a light touch, and an embodied intelligence, bringing great delight to the spiritual practice he loves.
(If the evening has become fully registered, do sign up to the Waiting List. Sometimes a registrant will inform us in advance that they can't attend, and we are able to re-allocate the space. Additionally, if we see there is a strong demand it will guide our future venue considerations.)
NB
This is an excellent introduction to Andrew's weekend on the following days. If you are attending the weekend, then register for it first, then for the Friday using the discount code ' you&me2022 .'
Here is an information sheet on Ambleside camping & accommodation. You can email

This email address is being protected from spambots. You need JavaScript enabled to view it.

with general queries.
Dates, Details & Booking
Event Date
Friday June 17th
Capacity
36
Registered
36

[View List]

Available places
0
Cut off date
Friday June 17th
Individual Price
£15
Teacher
Andrew Holmes
Times
7 - 9.30 pm
Location
Ambleside Parish Centre
Venue Information - Ambleside Parish Centre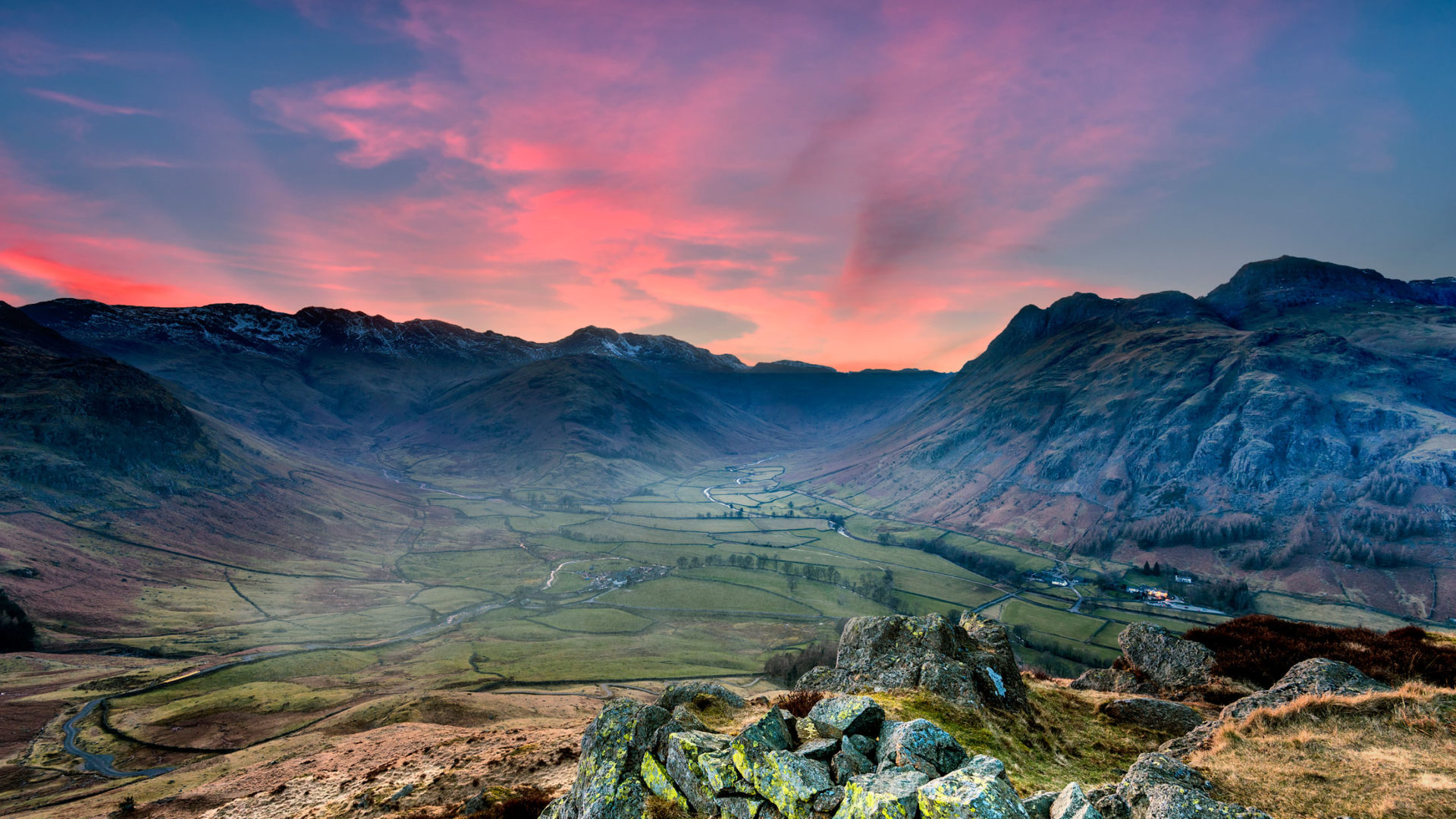 Situated in the heart of The English Lake District, and home of Wordsworth, is the market town of Ambleside, with nearby Rydal and the Langdale Peaks of ancient myth.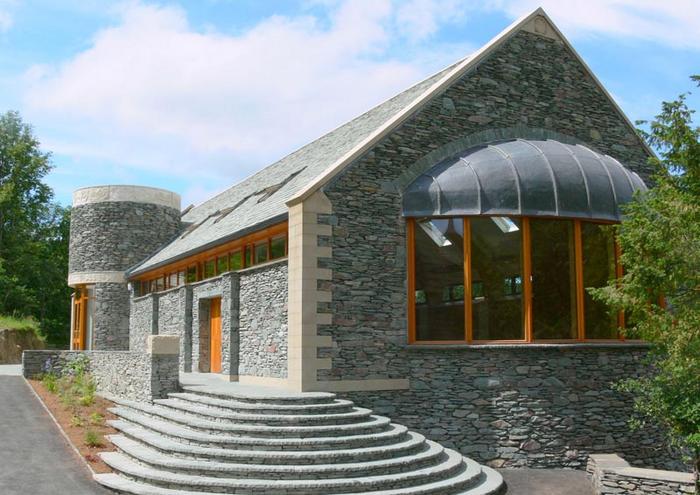 Ambleside Parish Centre is a contemporary building providing flexible and neutral spaces for a wide range of activities, classes, events and community groups. The flexible and neutral main hall is an attractive and comfortable venue for a variety of events, activities and occasions. The high arched ceilings are fitted with Velux windows and blinds that open by remote control, providing ventilation and shade in the summer. Whilst the newly refurbished wooden floor is fitted with under-floor heating to provide comfort in winter.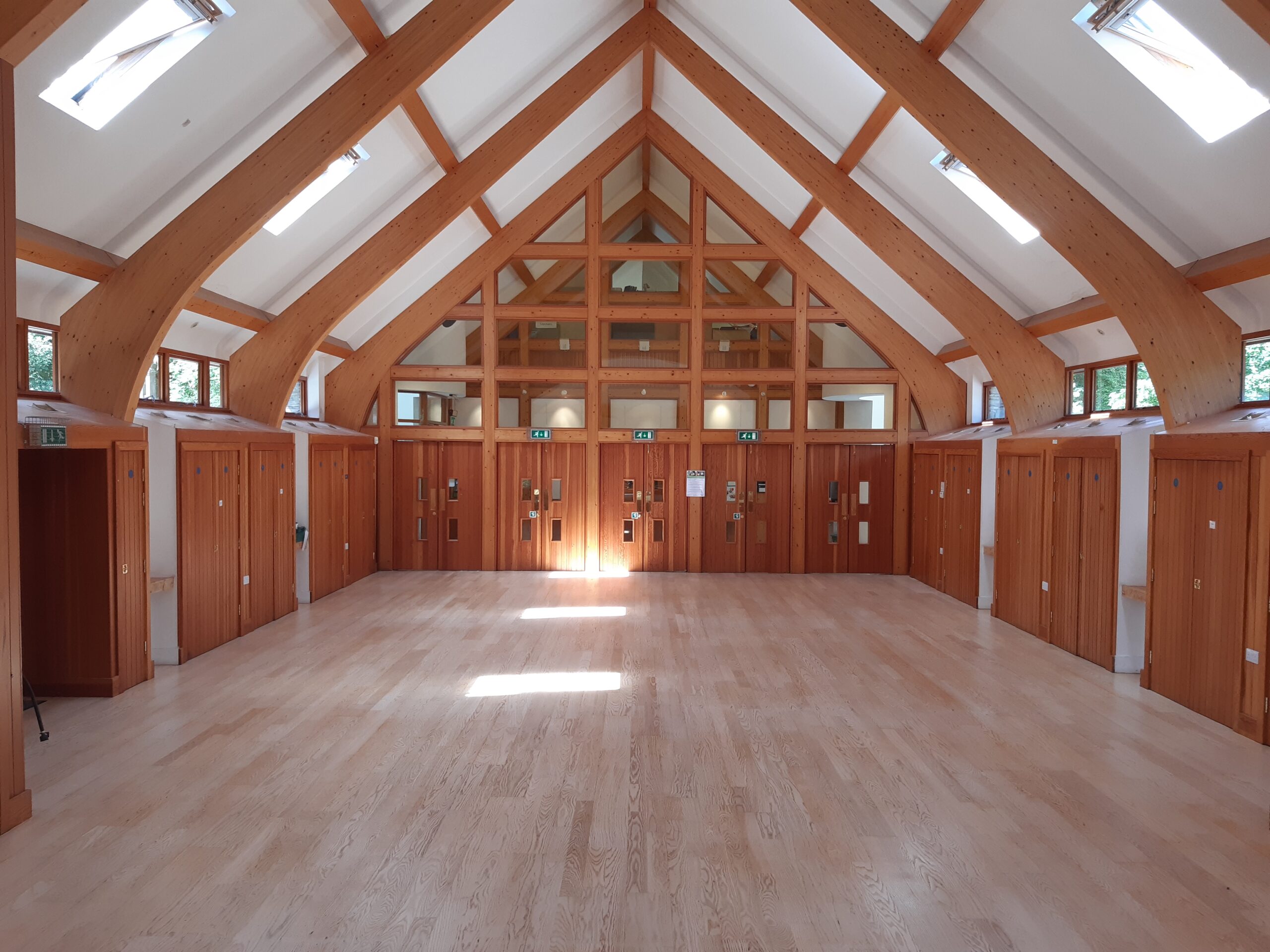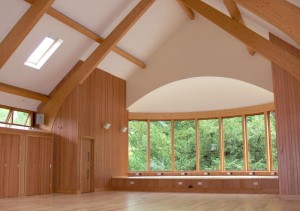 There are plenty of accommodation options nearby, including camping, locations for campervans, and B&Bs: here is an information sheet on Ambleside camping & accommodation. You can email This email address is being protected from spambots. You need JavaScript enabled to view it. with general queries.
NUM
First Name
Last Name
Registration Date
1
Anna
Brixner
Thu Jun 16, 2022
2
Zsofia
Feher
Thu Jun 16, 2022
3
rachel
wallace
Wed Jun 15, 2022
4
Kayleigh
Woolvine
Wed Jun 15, 2022
5
Marie-Anne
Marten
Mon Jun 06, 2022
6
Jose
Barrena
Fri Jun 03, 2022
7
Maraya
Forrest
Wed Jun 01, 2022
8
Rachel
Nickells
Fri May 27, 2022
9
Paul
Nickells
Fri May 27, 2022
10
Sarah
Smith
Mon May 23, 2022
11
Natasha
Wielogorska
Tue May 17, 2022
12
aniela
wielogorska
Tue May 17, 2022
13
Andrew
Davies
Mon May 16, 2022
14
kim
mawer
Tue May 10, 2022
15
Dimitri
Koksharov
Thu Apr 28, 2022
16
vicky
hagman
Tue Apr 26, 2022
17
Ibtisam
Boh
Sun Apr 24, 2022
18
Catherine
Dooley
Sat Apr 23, 2022
19
Naomi
Culpepper
Sat Apr 23, 2022
20
Helen
Davies
Sun Apr 17, 2022
21
Tim
Melling
Sun Apr 17, 2022
22
Chris
Field
Sat Apr 16, 2022
23
Katherine
Beckmann
Fri Apr 15, 2022
24
Chris
Watkins
Thu Apr 14, 2022
25
Avril
McLean
Mon Apr 04, 2022
26
Fiona
Johnson
Sun Apr 03, 2022
27
Daniel
Mullins
Sat Apr 02, 2022
28
Chris
Beale
Thu Mar 31, 2022
29
Monique
Speksnyder
Thu Mar 31, 2022
30
Freya
Kennedy
Thu Mar 31, 2022
31
Ali
Tutcher
Thu Mar 31, 2022
32
Ursula
Brendling
Tue Mar 29, 2022
33
Gretel
Baron
Mon Mar 28, 2022
34
Kit
Wicksteed
Tue Mar 15, 2022
35
Stephen
Wright
Thu Mar 03, 2022
36
Janice
Brydon
Mon Feb 28, 2022