May Wave: Ambu Lencioni
Who am I...today? Today I am a passionate heart, a woman and a seeker. I am fire and water, wind and earth. I am chaos and flowing, I am a lyrical, travelling soul. Forever searching, through the movement of my body, the balance between my strength and my vulnerability. On the dancefloor I seek, explore, express and create my own true version of love, family, relationship, success and any idea has been taught us but doesn't fit us any longer. Dancing is the most fascinating and poetic way to connect to that truth ...

My 'home territory' is Tuscany, italy, where I teach in cities, by the sea, on evenings, workshops and retreats - I am excited to have this new opportunity to dance with you all in the UK.
This open wave is for all, whether or not you are joining the weekend workshop.
If you are joining the weekend workshop and want to join this Friday wave, you MUST also register for it here - if you are dancing the weekend wave with Ambu, please use the coupon code Ambu2023 when registering for the Friday - it will give you a £5 discount.
(If the evening has become fully registered, do sign up to the Waiting List. Sometimes a registrant will inform us in advance that they can't attend, and we are able to re-allocate the space.)
Dates, Details & Booking
Event Date
Friday May 19th
Capacity
30
Registered
22

[View List]

Available places
8
Cut off date
Friday May 19th
Individual Price
£15
Times
7 - 9.30 p.m.
Location
Ambleside Parish Centre
Venue Information - Ambleside Parish Centre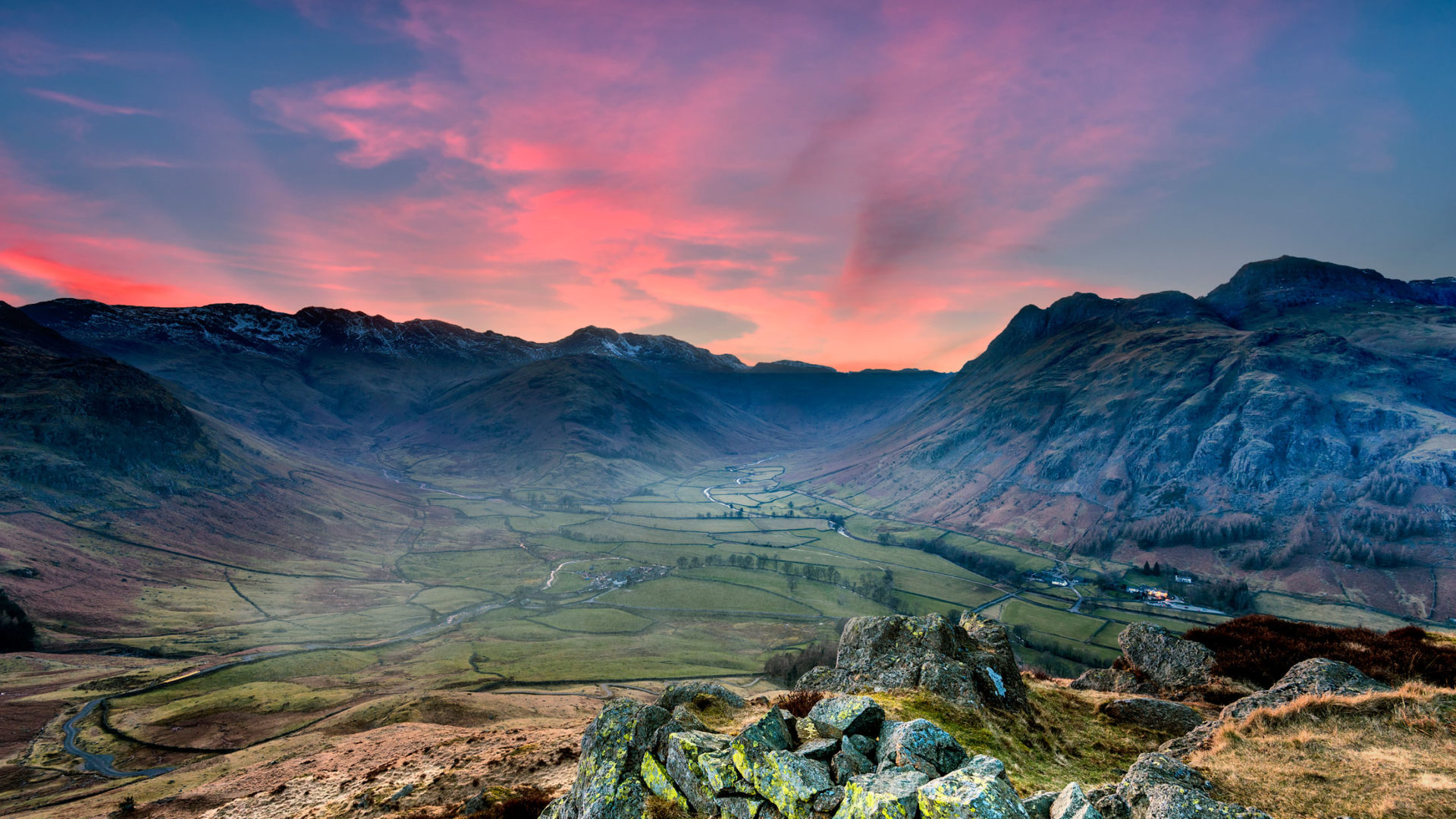 Situated in the heart of The English Lake District, and home of Wordsworth, is the market town of Ambleside, with nearby Rydal and the Langdale Peaks of ancient myth.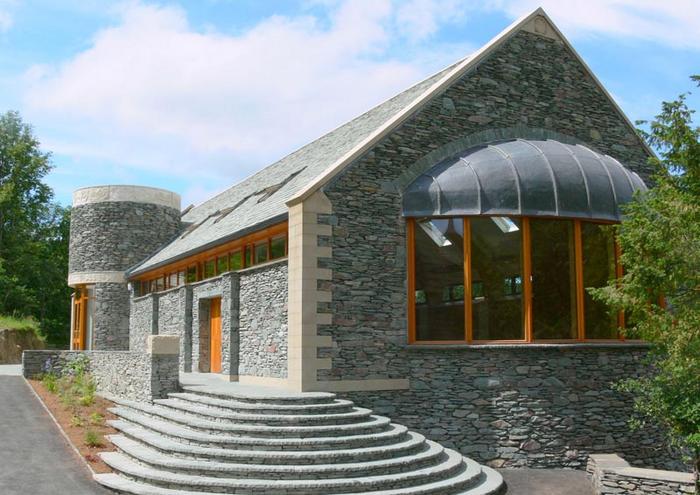 Ambleside Parish Centre is a contemporary building providing flexible and neutral spaces for a wide range of activities, classes, events and community groups. The flexible and neutral main hall is an attractive and comfortable venue for a variety of events, activities and occasions. The high arched ceilings are fitted with Velux windows and blinds that open by remote control, providing ventilation and shade in the summer. Whilst the newly refurbished wooden floor is fitted with under-floor heating to provide comfort in winter.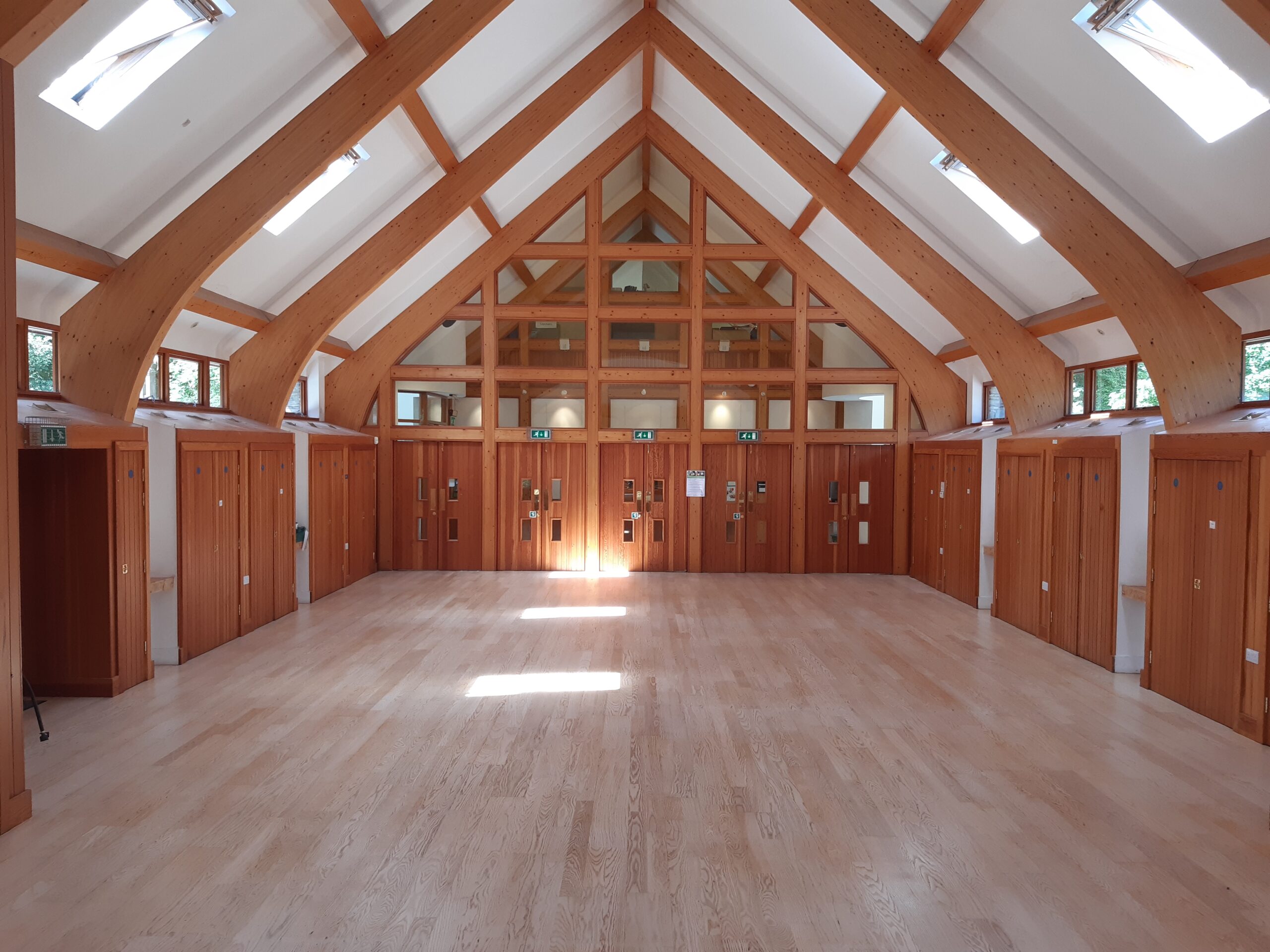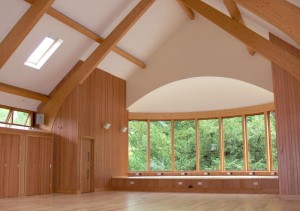 There are plenty of accommodation options nearby, including camping, locations for campervans, and B&Bs: here is an information sheet on Ambleside camping & accommodation. You can email This email address is being protected from spambots. You need JavaScript enabled to view it. with general queries.
NUM
First Name
Last Name
Registration Date
1
Chris
Langham
Fri May 19, 2023
2
Judit
Juhász
Thu May 18, 2023
3
Susi
Seward
Thu May 18, 2023
4
Helen
Kirk
Wed May 17, 2023
5
JACQUI
GREEN
Wed May 17, 2023
6
Fiona
Fawkes
Sun May 14, 2023
7
Nicola
Didsbury
Sat May 13, 2023
8
Tracy
Metcalfe
Sat May 13, 2023
9
Andrew
Davies
Sat May 13, 2023
10
Freya
Kennedy
Sat May 13, 2023
11
Sarah
Pike
Wed May 10, 2023
12
Jenna
Freak
Wed May 10, 2023
13
Annie
Honeyborne-Sharp
Mon May 08, 2023
14
Gill
Barlow
Mon May 08, 2023
15
Barney
Ashton
Sun May 07, 2023
16
Robin
Duckett
Thu Apr 20, 2023
17
Fiona
Johnson
Wed Apr 05, 2023
18
Jessie
Sherriff
Wed Mar 15, 2023
19
Nela
Geuer
Sat Mar 11, 2023
20
Helen
Davies
Tue Feb 28, 2023
21
Fred
Worsley
Mon Feb 13, 2023
22
Julie
Betteridge
Mon Feb 13, 2023