September Wave: Rachel Kurtz
Connect your head, heart and body, in joyous company. Newcomers especially welcome.
Dancing was my drug and eventually it led me to 5 Rhythms. In the comparative safety of this new context, my spirituality exploded. Every time I danced, something deep and profound would happen. Whether or not I could make logical sense of these experiences, there was always something to learn. Suddenly everything seemed possible.
(If the evening has become fully registered, do sign up to the Waiting List. Sometimes a registrant will inform us in advance that they can't attend, and we are able to re-allocate the space.)
Dates, Details & Booking
Event Date
Friday September 15th
Capacity
26
Registered
21

[View List]

Available places
5
Cut off date
Friday September 15th
Individual Price
£15
Teacher
Rachel Kurtz
Times
7 - 9.30 pm
Location
Askham Village Hall
Venue Information - Askham Village Hall
The hall is large and recently refurbished, with a sprung floor. There is a small hall for meetings and a kitchen equipped for catering. There is disabled access from the car park and an accessible toilet.
Next to the hall is a heated open-air swimming pool, open in the summer, set in half an acre of grass. There is a car park with space for 50 cars.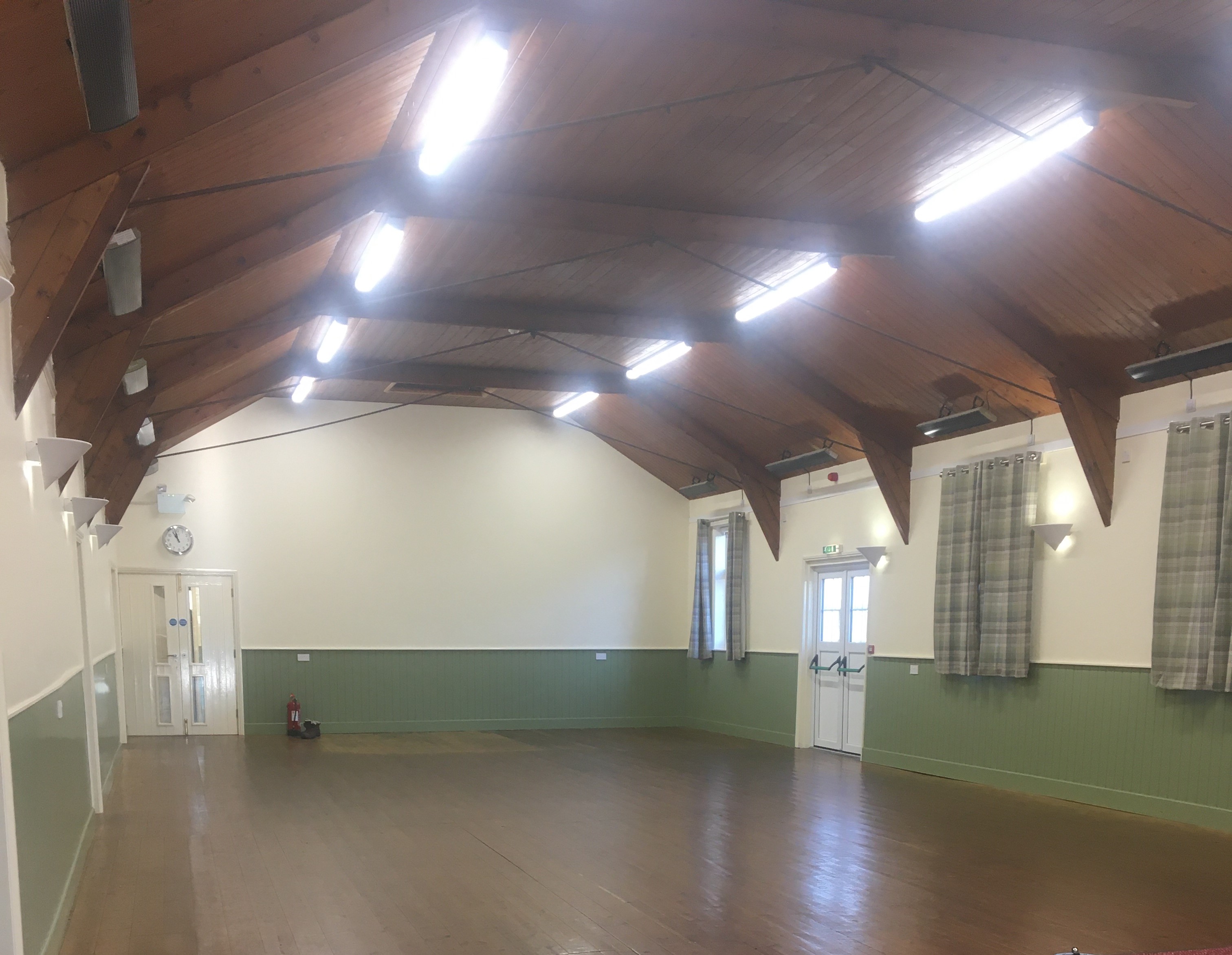 Here is a link to further local information.
https://www.askhamandhelton.co.uk/local-information/places-to-visit-stay/
There are plenty of accommodation options nearby, including camping, locations for campervans, B&Bs and two hostels in nearby Penrith. You can email This email address is being protected from spambots. You need JavaScript enabled to view it. with general queries.
Here are some examples:
NUM
First Name
Last Name
Registration Date
1
Jennifer
Atherton
Fri Sep 15, 2023
2
Tracy
Metcalfe
Thu Sep 14, 2023
3
Jayne
Johnson
Thu Sep 14, 2023
4
Fiona
Johnson
Thu Sep 14, 2023
5
Catherine
Davies
Thu Sep 14, 2023
6
Fiona
Fawkes
Thu Sep 14, 2023
7
Freya
Kennedy
Wed Sep 13, 2023
8
fred
worsley
Tue Sep 12, 2023
9
Julie
Betteridge
Tue Sep 12, 2023
10
Susi
Seward
Mon Sep 11, 2023
11
Helen
Davies
Fri Sep 08, 2023
12
Pamela
Bonnick
Fri Sep 08, 2023
13
Robin
Duckett
Thu Sep 07, 2023
14
Trudy
Purkiss
Wed Sep 06, 2023
15
Clare
Taylor
Mon Sep 04, 2023
16
Andrew
Davies
Mon Sep 04, 2023
17
Geoff
Bartholomew
Sat Sep 02, 2023
18
Alison
Tutcher
Wed Aug 30, 2023
19
Austin
Challis
Sun Aug 27, 2023
20
Heide-Marie
Schmid-Borgschulte
Wed Aug 23, 2023
21
Hans Leonhard
Schmid
Wed Aug 23, 2023