EASTER CELEBRATION LIVE MUSIC
Celebrate Spring in the wonderful mid-Lakes. A Joyous day of abundance and celebrating the pulsing of life. Here is an information sheet on Ambleside camping & accommodation.
Our band are the highly experienced and multi-instrumentalist five rhythms players Catherine Reding, Keith Mills, Ged Camille. What a treat!
Regular dancers who are signed up to the seasons' dances will receive a £10 discount coupon on top of the £5 'earlybird' discount: it is your commitment which is enabling us to put on this day at the price, and properly pay our band.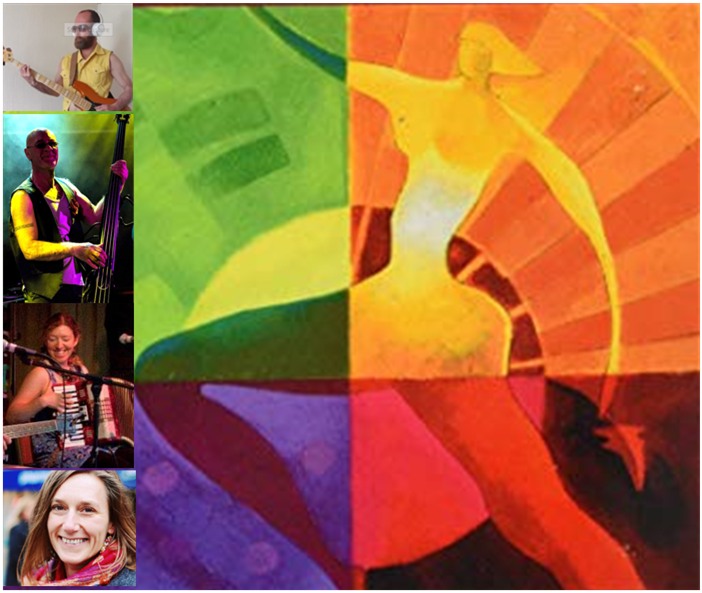 We are one
A playful exploration of levels of relationship dancing the 5 Rhythms to live music.
How can I meet you without losing myself? How can I let myself shine while allowing space for others? Why do I ache for connection when I am alone and for solitude when in company? What are the gifts and challenges of being in relationship with myself, another and the group?
For an evening and a day we will explore these questions and more as we investigate the ways we connect on a path to rediscovering unity.
Dates, Details & Booking
Event Date
Saturday April 16th
Capacity
40
Registered
15

[View List]

Available places
25
Cut off date
Saturday April 16th
Individual Price
£55
Teacher
Rachel Kurtz
Times
10 a.m. - 5 p.m.
Location
Ambleside Parish Centre
Download Leaflet
We Are One.pdf
Venue Information - Ambleside Parish Centre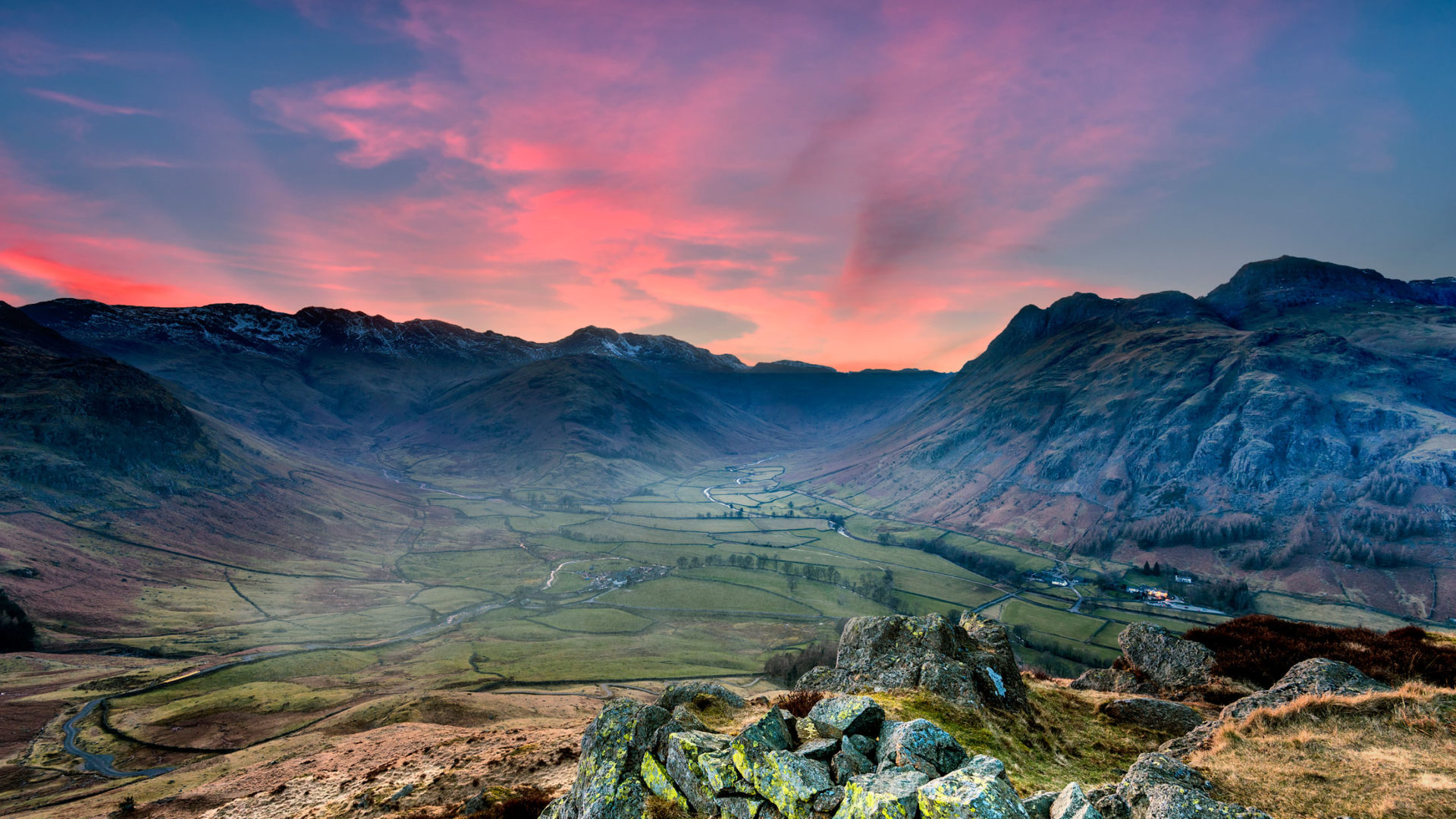 Situated in the heart of The English Lake District, and home of Wordsworth, is the market town of Ambleside, with nearby Rydal and the Langdale Peaks of ancient myth.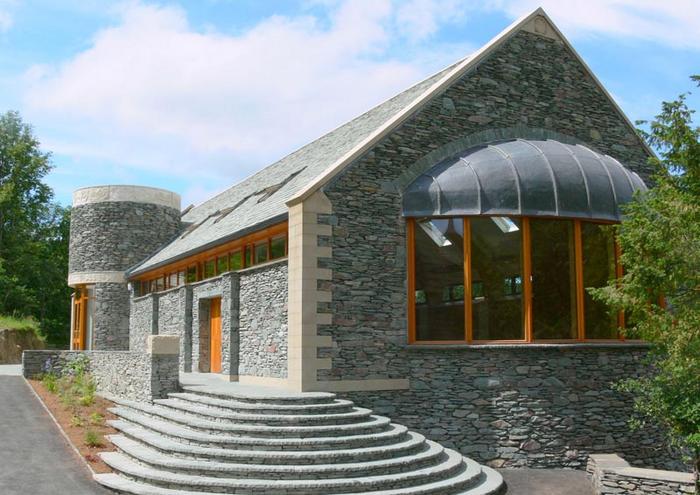 Ambleside Parish Centre is a contemporary building providing flexible and neutral spaces for a wide range of activities, classes, events and community groups. The flexible and neutral main hall is an attractive and comfortable venue for a variety of events, activities and occasions. The high arched ceilings are fitted with Velux windows and blinds that open by remote control, providing ventilation and shade in the summer. Whilst the newly refurbished wooden floor is fitted with under-floor heating to provide comfort in winter.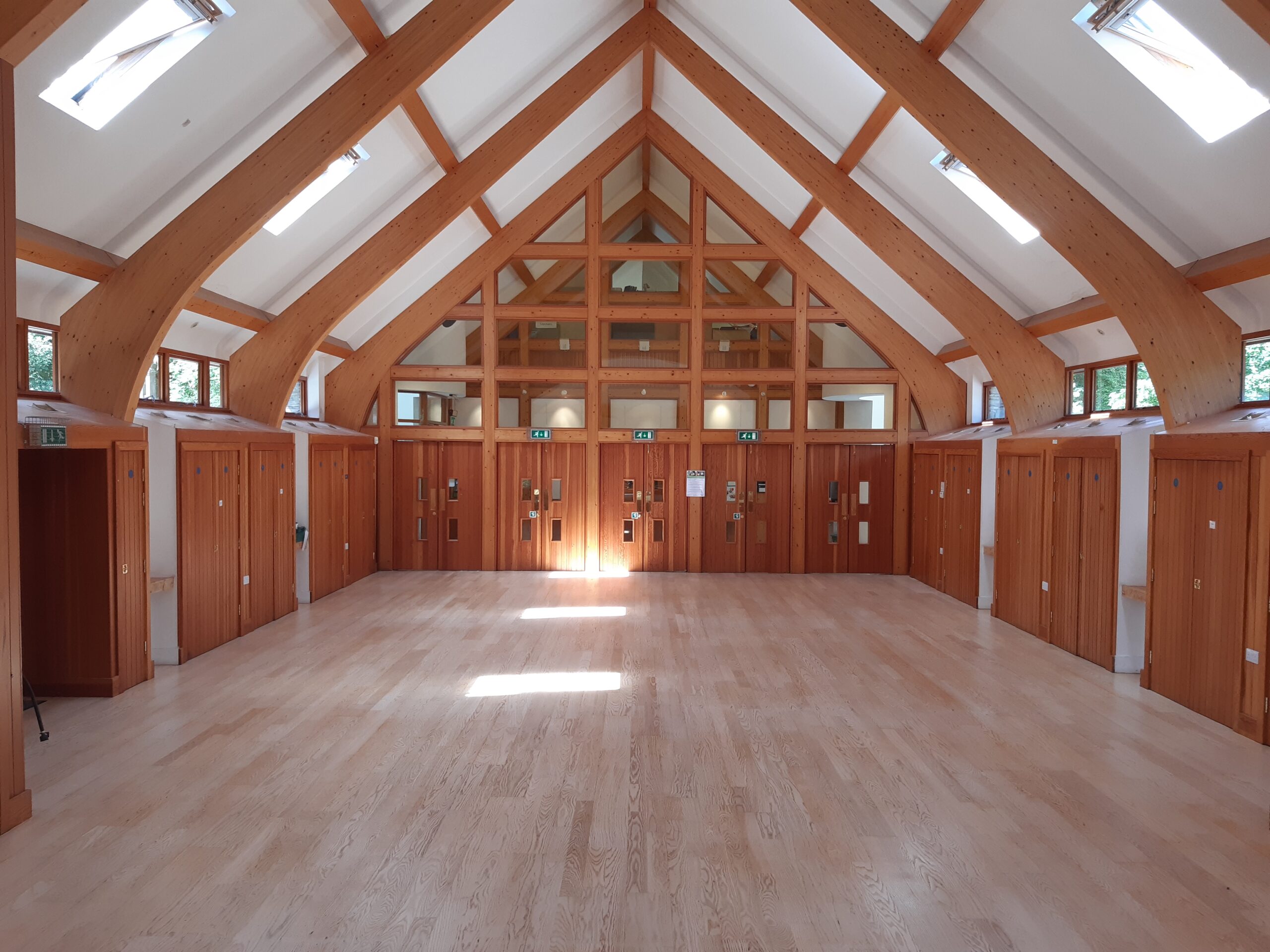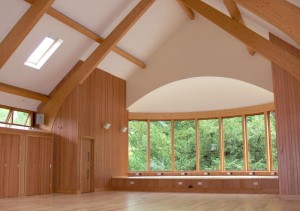 There are plenty of accommodation options nearby, including camping, locations for campervans, and B&Bs: here is an information sheet on Ambleside camping & accommodation. You can email This email address is being protected from spambots. You need JavaScript enabled to view it. with general queries.
NUM
First Name
Last Name
Registration Date
I'll be attending Friday and also the weekend date
1
Ben
Atkinson
Sat Apr 16, 2022
yes
2
Chris
Field
Sat Apr 16, 2022
yes
3
Bertalan
Fodor
Sat Apr 16, 2022
yes
4
Naomi
Culpepper
Tue Apr 12, 2022
yes
5
Janice
Brydon
Mon Apr 11, 2022
yes
6
Lauren
Anderson
Tue Apr 05, 2022
yes
7
Freya
Kennedy
Thu Mar 31, 2022
yes
8
Gillian
Bruce
Wed Mar 30, 2022
no
9
Chris
Langham
Tue Mar 29, 2022
no
10
Rikki
Blythe
Wed Mar 23, 2022
no
11
Nikki
Woodward
Tue Mar 15, 2022
yes
12
Helen
Davies
Wed Mar 09, 2022
yes
13
Robin
Duckett
Wed Mar 09, 2022
yes
14
Tim
Melling
Wed Mar 09, 2022
yes
15
Atul
Shah
Wed Jan 19, 2022