Free Flowing Chaos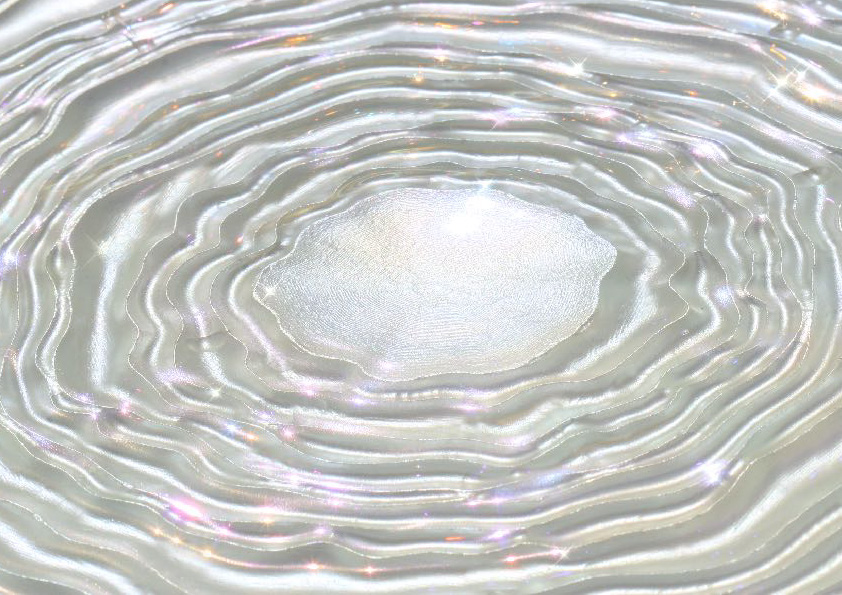 From softest rain drops to bubbling spring, from flooding river to tempestuous ocean, the element associated with Chaos is water, and water is always moving, just as we are.
In Gabrielle Roth's "Wave", Chaos follows Staccato, so our Chaos dance often has that Staccato "vibe", and a reputation for being high energy, and "full on". But what if there were a whole other Chaos dance? A Chaos where our energy rises and falls, bubbles up and ebbs away, and then sometimes comes sweeping back through us, washing everything clean, like the waves of the ocean. What might it be like to dance "Free Flowing Chaos"?
In this one day workshop we will explore the "watery" side of Chaos and its affinity with the gentler energies of Flowing; we will dance all the Rhythms, seeking always the freedom of the dance in the embodiment of the practice.
Come thirsty for dance!
Dates, Details & Booking
| | |
| --- | --- |
| Event Date | Sat Oct 21, 2017 |
| Capacity | 40 |
| Registered | 0 |
| Available places | 40 |
| Individual Price | (£35 if you have booked for Friday 20th) |
| Teacher | Angela Lord |
| Times | 10.30 - 4.30 |
| Location | Bassenthwaite Village Hall |